Plug and Play Dash Cam Installation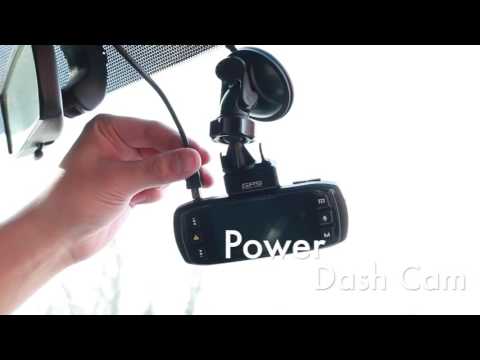 A quick self install dashcam guide.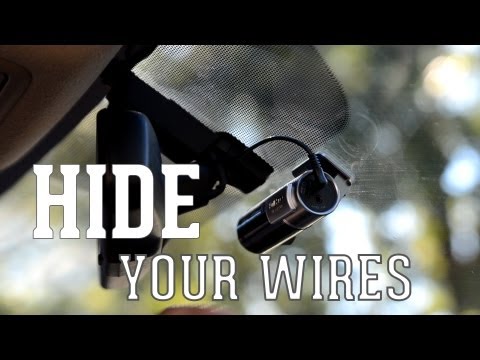 Does DashCamsCentral do dash cam installation?
Dash Cams Central does not do installations however for installations in Sydney Eastern Suburbs area please contact: Bendas Installations
Sydney Eastern Suburbs:
Bendas is a professional mobile installer servicing the Eastern Suburbs of Sydney.